Jewish Interactive is proud to announce a new addition to our team. This month we welcome Dr. Jared Matas who has begun working in the role of US J-STEAM Director.
Dr. Jared Matas has a wealth of almost two decades of experience teaching a wide range of students and content, including kindergarten, middle school history and early elementary engineering. Jared has served as an adjunct professor at a number of universities, teaching courses such as "Early Childhood Education" at Tufts University, "Teaching Tefillah" at Hebrew College, and "Teaching Hebrew with Technology" at Middlebury College. Additionally, Jared has worked as a consultant for a number of synagogues, leading efforts to innovate supplementary schools with project-based learning and STEAM integration. As well as being Ji's J-STEAM Director, Jared is the Director of STEM Innovation at the Boston Jewish Community Day School, where he leads school-wide initiatives in the areas of Design Thinking, project based learning, engineering and coding. Jared's passion is transforming learning and teaching in order to empower students to explore meaningful problems and contribute positively to the world. He loves helping teachers expand their capacities to use technology as a tool for encouraging a student-centered approach to teaching and learning. Jared has a Masters of Arts in Teaching from Brandeis University and received his doctorate in education from Hebrew College and Northeastern University, writing a dissertation titled 'The Impact of Digital Technology on Teaching and Learning,' based on teacher action research he conducted in his own classroom.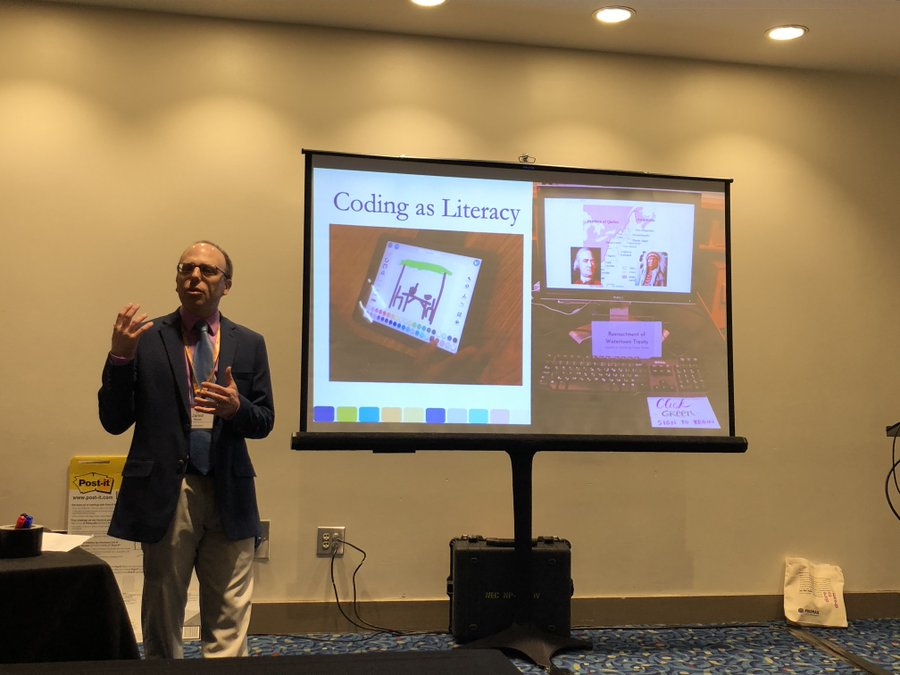 With Jared on board, Ji looks forward to being able to further develop and provide dynamic J-STEAM opportunities and solutions in schools across North America and further afield.

You can explore and find out more about our J-STEAM resources below: