Israel and National Days
We have created games and courses in Ji Tap that focus on the National Days in Israel. Let your students work their way through each course and they will come out with a great array of knowledge on Yom Hashoah, Yom Hazikaron, Yom Ha'atzmaut and Yom Yerushalayim.
To help you with resources for your students, we have come up with some wonderful games and activities:

You can also get full access to our great creation packs focusing on these Special Israel Days, as well as on Zionism and Israeli Culture, by downloading Ji Tap for free!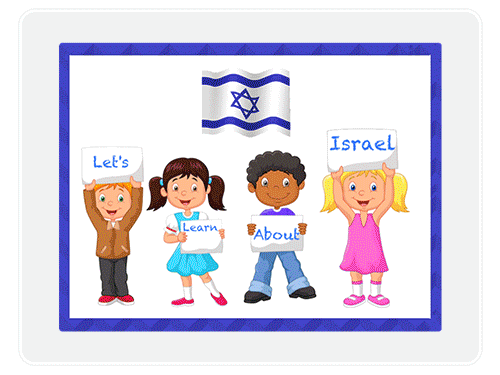 Blogs on Israel and its National Days