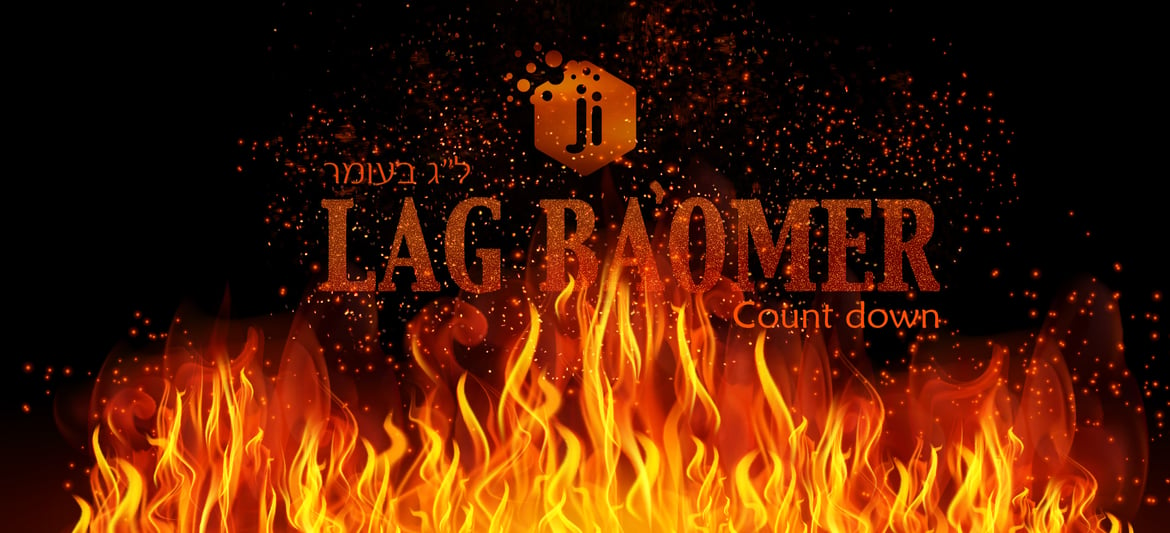 LAG BA'OMER RESOURCES

LAG BA'OMER E-BOOK
Great Resources, ideas, activities and games for you to do together,
designed by teachers, to make Lag Ba'Omer fun while at home.
LAG BA'OMER CREATION PACKS
Create your own Lag Ba'Omer games using our awesome creation packs.

LAG BA'OMER LESSONS IN Ji TAP
Let your children play games that expert Jewish teachers have created in Ji Tap for Lag Ba'Omer.

Shavuot Ji Bytes series coming soon - Let your kids chew on a taste of Shavuot with Ji Bytes
Here are some of our favorite Lag Ba'Omer blogs packed with insight and ideas: