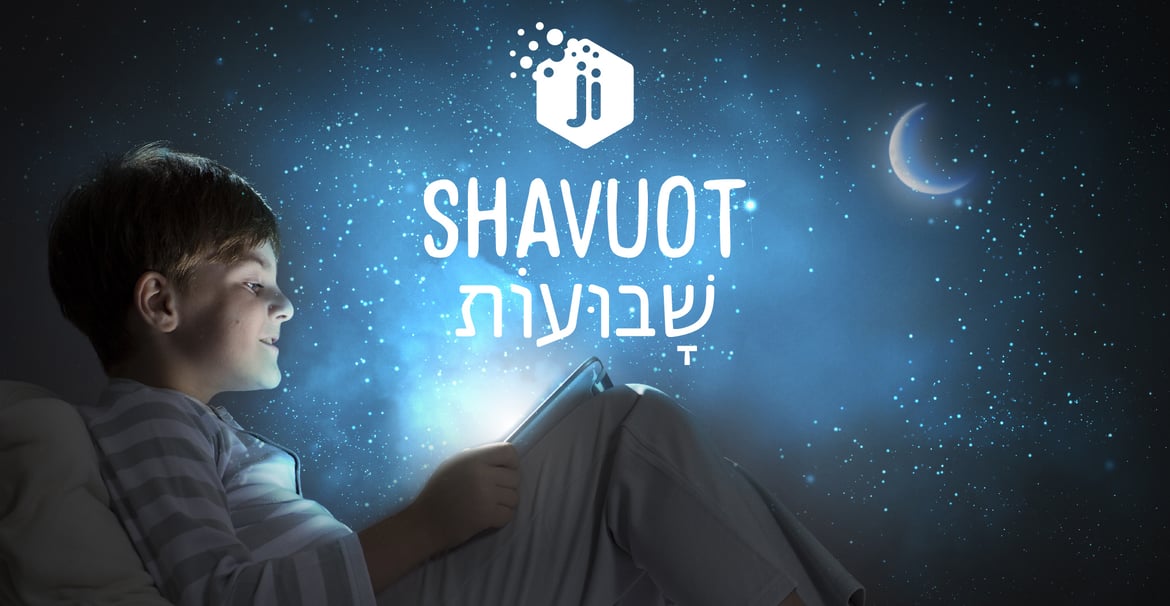 SHAVUOT RESOURCES



SHAVUOT ACTIVITIES IN JI TAP

Let your children play games that expert Jewish teachers have created in Ji Tap for Shavuot.
Subscribe to Ji Tap Pro for access to ALL Ji Tap games.
SHAVUOT E-BOOK

Great resources, ideas, activities and games for you to do together with your children to make Shavuot more fun and exciting.
SHAVUOT CREATION PACKS

Create your own Shavuot games using our GREAT creation packs.
Ji BYTES

Let your kids chew on a taste of Shavuot with Ji Bytes.
SHAVUOT "CREATE" GUIDE

Printable Teachers Guide to using Ji Bytes for Shavuot.
Shavuot is one of our favorite festivals! We have put together some Shavuot resources for you to use in the classroom or at home with your children.
Take a look at the blogs that we have relating to Shavuot:
Enjoy this beautiful time to share some family Torah learning and let the digital world open some new doors and insights for you and your family.
We have a wonderful collection of games and lessons created by expert teachers around the word in the Ji Tap marketplace.
Chag Sameach!