While not every planned class may be great, great classes come from great planning. Here are 7 simple rules for how to lesson plan, with some specific pointers for Judaic Studies teachers:
1) Learning Outcomes- Before teaching any lesson, it is imperative for a teacher to identify which learning outcomes they want their students to achieve. This may be specific Knowledge (K), Skills (S) or Understanding (U). Once a teacher is clear about their intended learning outcomes, they can then make decisions about the way they teach (pedagogy) and the tools that they need to do so (resources). It is important that a teacher doesn't seek to cover too many learning outcomes otherwise, as our Rabbis explain, 'if you try and hold onto too much, you won't be able to hold onto anything' (Chagigah 17a).
2) Think as a learner - When considering how to communicate ideas to students, it is important for a teacher to 'think as a learner'. This is because when we teach ideas we often forget how they can be heard by someone who has not previously encountered those ideas. This is what is known as 'The Curse of Knowledge' and if we don't consider how ideas may be heard by our students, we may not achieve our learning outcomes.
3) - Structure - Like every great meal, a class should be made up of different courses. For some, a class should be made up of 3 parts being a STARTER, some ACTIVE LEARNING and a PLENARY, while others argue for 4 or 5 part structures of lessons. But whatever your structure, it is important to divide the time in the class so that there are changes in pace and tone to help maintain focus and engagement.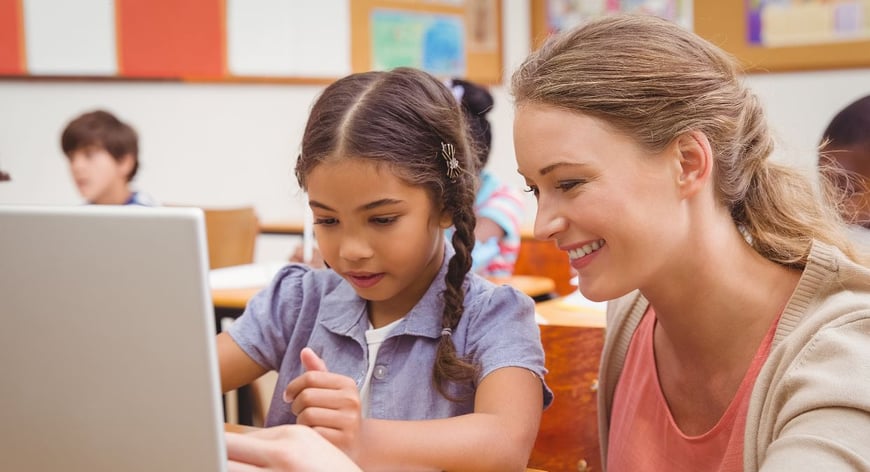 4) Starters - Starters are meant to engage students at the beginning of a learning process. Though there are many different types of starters, one great tip I was told was to 'always go from the known to the unknown', meaning that a class on a topic that the students don't know much about should begin by discussing something that the students do know. However, more important than the content of the starter is the tone. A starter is intended to engage the student and entices them to learn, which is why we are told that Rabba began every lesson with a joke, and only afterwards moved onto the main focus of learning (Shabbat 30b).
5) Active Learning - Students best learn when they engage in different activities such as reading, writing, discussion, or problem-solving that promote analysis, synthesis, and evaluation of class content. By promoting active learning, our students become involved in the learning which helps them to own the learning. As Beruria, the famous female Talmudic scholar once explained, Torah is best remembered if you involved as much of your body in learning as possible (Eruvin 53b).
6) - Questioning - Questioning is key to the learning process, and the types of questions we ask are the core ingredients to effective learning. Teachers should ask both open and closed questions, and they shouldn't be afraid to ask questions for which they don't know the answers. To quote Rabbi Lord Jonathan Sacks, 'To be a Jewish child is to learn how to question'.
7) - Plenary - Every class should end with a plenary during which the teacher reviews what was learnt in the class and establishes that their students achieved the learning outcomes. As our Rabbis explain, 'whoever studies the Torah and does not review it is compared to someone who sows without reaping' (Sanhedrin 99a).
Why not download Ji Tap? There is an entire community of educators using Ji Tap to share and create innovative and engaging lesson plans for Jewish Studies. Download it now: