Are you teaching Jewish Studies or Ivrit? Do you want positive and relevant learning experiences in your classroom for the coming year? Are you thinking about tomorrow's child?
These are questions I would ask myself regularly. I taught for many years and observed time and time again, that when my teaching was in line with the way my pupils were living outside the classroom, they were engaged. Whether it was making short videos about the weekly Parasha or writing lyrics about the chagim to accompany the latest pop music, it just worked.
Our kids are millennials and they perceive technology as part of the fabric of day to day living. Their vocabulary includes tens of words that did not exist when we were kids and much of it is tech related. They need to feel that you are talking their language.
Designed by educators for educators, Ji Tap is the purchase for the school that understands the needs of today's child. It allows the staff and pupils to teach and learn meaningful content, through the medium of up to date technology.
You want to teach a song for Tefillah (Prayers) - Ji Tap can do that.
You want to teach a story from the Torah - Ji Tap can do that.
You want to teach vocabulary or key phrases - Ji Tap can do that.
You want to teach a Passuk/verse or Mishna - Ji Tap can do that.
From Aleph Bet to Jewish Philosophy - Ji Tap can do that.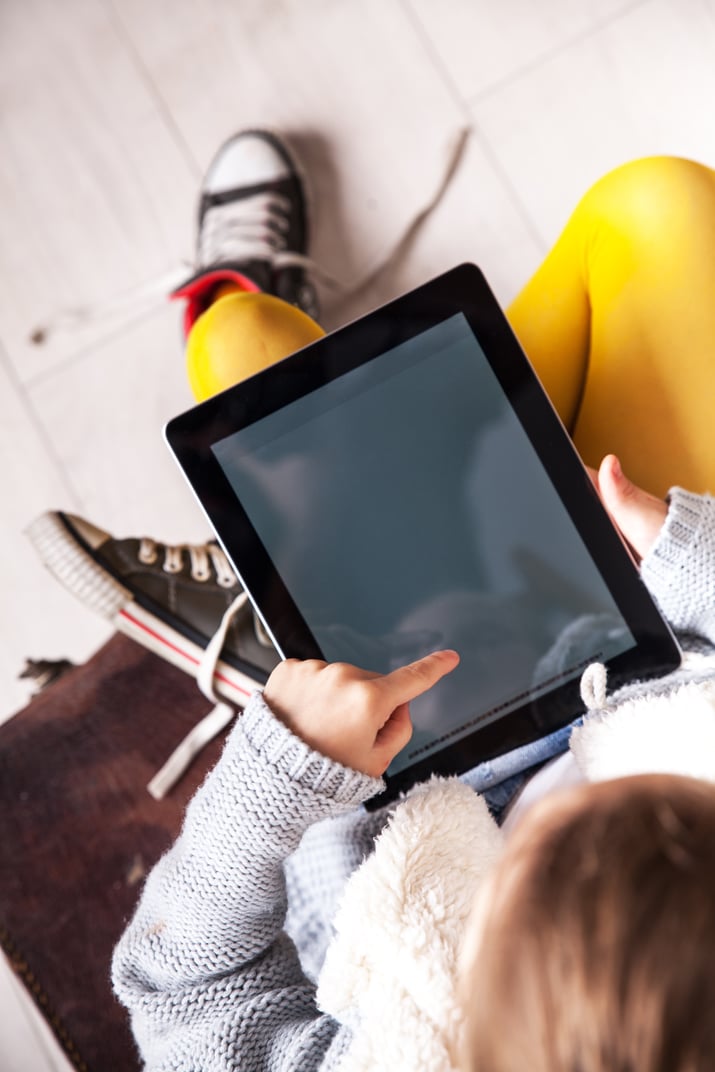 Ji Tap games are ideal for your visual, auditory and kinesthetic learners involving them with the learning and helping them feel catered for.
Ji Tap allows you to...
Create unique courses for your classroom
Set the passing grade of the courses for your class
Design flipped learning courses for your students
Access and track a child's progress throughout the course
That is only the beginning. Ji Tap enables you to assign pupils games at home or in the classroom. The games played give you all the analytics you need to assess your pupils knowledge, skills and understanding, helping you 'teach to the gaps' in their learning.
Some of our Pro schools have used Ji Tap for their Hebrew reading and General knowledge curriculums, flipping the classroom and helping SEN pupils access the curriculum in ways they have never done before.
A teacher from a school in Manchester (UK) told us "One of my students was unwell before Shavuot. He told me that he played a couple of the games on Ji Tap and learnt so much - I was so happy that he was able to learn at home!"
Ji Tap is the way forward for any school serious about keeping Jewish Education engaging and relevant - download it now!