The wonder women in this series all represent the most fundamental aspects of what makes a hero. They stood for what's right no matter the consequence. They protected human rights for no personal gain. They exude confidence and dignity in the face of adversity. These women need to be remembered. Their stories need to be told to mothers, their daughters and their daughters because the world is shaped by Heroes like these wonder women.
Here are some of the wonder women who are featured in our series: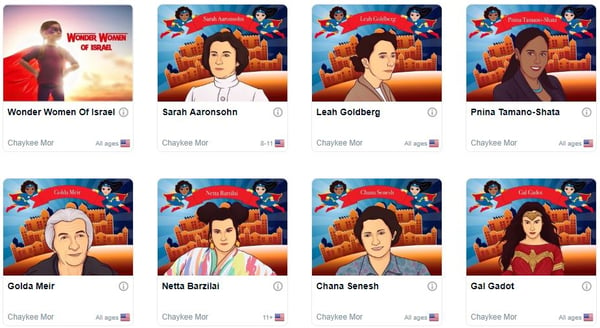 Learn more about each of these Wonder Women by playing the game about them.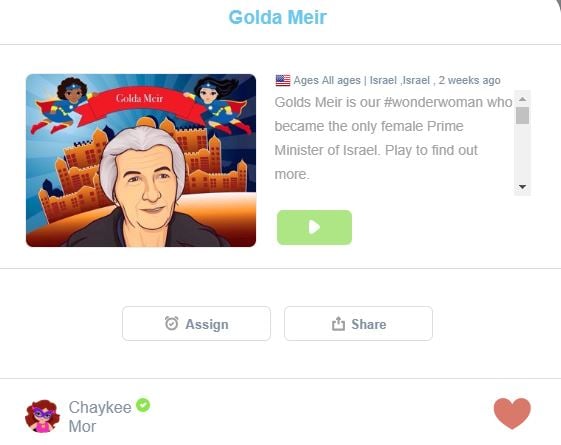 You can find all our Wonder Women games over here - http://jitap.net/activities/g4xz/play/wonder-women-of-israel. We are so excited to add more Wonder Women to our collection!