Jewish studies can be challenging to present in a school environment. As a teacher, it can be hard for you to motivate students that already have stacked agendas and a wide-reaching curriculum. They will sometimes simply not be interested in what they may conceive to be a "less important" class. This can be disheartening, as you may feel that you just aren't able to do your job properly. Fortunately, the truth is often less harsh than that. Far from being ineffective, you just don't always have the right tools in class to help draw your students in and get them invested in Jewish education. With these four steps, you'll change your class dynamic around.
1) Embrace technology
Children are digital natives. They have always known a world where devices of all sizes and shapes are connected to the internet. Through these devices, they have access to a lot of knowledge and many online tools. Introducing technology in class is therefore highly beneficial, as you are giving your students the chance to interact with things they already know from the outside world, like a laptop or a tablet. Because you are now online, you also have more options at your disposal when it comes to tackling subjects particularly relevant to Jewish education, a subject that is not always that well developed in mainstream school curriculums.
2) Make use of pre-set programs
Now that you are harnessing the power of technology in class, you can source pre-set programs online that are relevant to your students. These digital teaching tools are built following a natural and intuitive learning curve. Furthermore, a well-developed program will also provide milestone moments at which you can test your student's acquired knowledge. Not only is it a great way for you to engage with your students in a novel way, but they will appreciate the fact your class is making use of modern technology to aid them in their Jewish education.
Using pre-set programs also frees up a lot of your time, as you do not have to prepare as much material yourself and can focus on teaching, which is why you're in class to begin with. Let's say you need to teach your class about Chanukah and My Menorah. You would only need to load up Jewish Interactive's My Menorah guide and follow the instructions provided, all the necessary materials are there.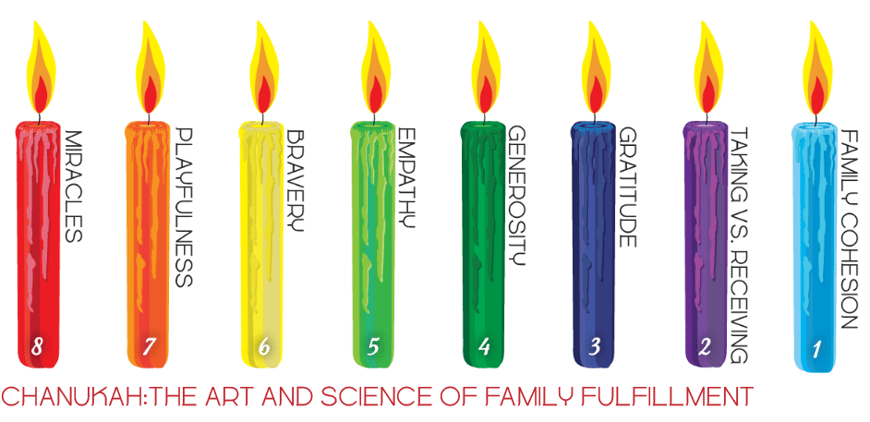 3) Customize lesson plans
With the freed up human resources these pre-set programs offer, you now have more time to spend with your students and tend to their specific needs. You can be the guide they need to fine-tune their understanding of Jewish education. For instance, if they are struggling with a specific topic, you don't have to rush, but can identify where the problems lie. Once you've defined a hurdle to overcome, you can simply call up an appropriate digital exercise or game to aid in understanding the subject.
Your class will flow more smoothly and you'll feel validated knowing that every student has an equal and better understanding of what you are teaching them. And on the days your class is going well, you can use light-hearted Jewish themed digital games to mix things up a little and reward your students for a job well done. Digital tools and platforms in school offer unprecedented customization options that will keep your classroom engaged.
4) Have your students help design the course
One of the biggest advantages of digital resources is that they are so easy to create yourself. Nothing will help engage your students more than to have them design course content. After all, what better way to explore the intricacies of Jewish education than by creating your own posters, charts or even simple games using digital tools in class. You are bound to see your students go from being lethargic to being engaged, excited and wanting to know more about their cultural heritage.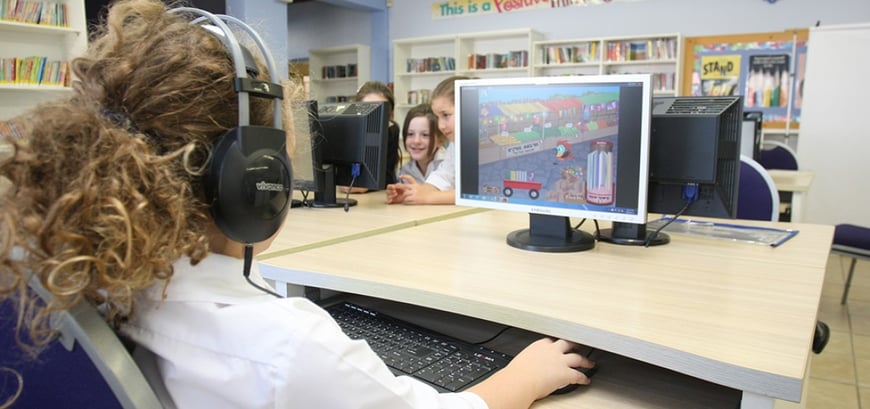 Ji Tap will help you implement these four steps
Jewish Interactive have created Ji Tap, a learning platform based on the extensive Ji knowledge library. Using a desktop or an Apple product, you can choose from a wide catalogue of lesson plans, course templates and games created by and for the Jewish teaching community. You can also create your own templates and share them through the platform. By contributing your own creations, you are helping the database grow while simultaneously bringing the 21st century into your classroom.
If you are interested and would like to join the ever growing JI community, please don't hesitate to sign up here. Using the free JI platform, you'll have access to all the digital course materials, tools and lessons plans you could ever need, designed by the Ji community for the Ji community.