It is an unfortunate reality of being a teacher in Jewish Studies that you are not always given a whole lot to work with in class. You can be lacking in course materials and a basic curriculum to teach. On top of that, your students have busy schedules as it is. Jewish Studies is consequently not always going to be their top priority. This is something that will, at times, aggravate parents. They want to see their child acquire a sound understanding of Jewish culture in order to develop into a productive member of their community. It is not hard to understand how this perceived lack of interest can then be attributed to "poor teaching", unwarranted though that may be. Fortunately, you have tools at your disposal to help rectify this erroneous perception.
Educational apps help you as a teacher
How do you combat the lack of investment in your class when you have little to work with on the school grounds? You find it elsewhere. There are myriad thriving online teaching communities, Jewish communities and a combination of both. These online groups aggregate knowledge into didactic material that is educational, fun, easy to use, and access for any teacher with a connected device. If need be, you can even download full lesson plans, meaning you literally reduce your prep-work to the bare minimum, freeing up resources to do what matters most in a classroom: teach and model the subject matter as a true mentor. Jewish Interactive is such a community. Through Ji Tap, a collection of educational apps, you gain access to all the resources you need to teach every facet of Judaism in your class to children of all levels.
Children learn fast through apps
You hear it more and more, and it is true, today's youth are 100% digital natives. Every household has at least one device that is always connected to the internet. Children these days almost instinctively know how to use a smartphone or a tablet, which makes educational apps for children very valuable. Your class will rapidly latch on to a fun digital game or activity as it brings the outside world into the classroom. A good app is built with retention in mind, meaning a child will learn while they play.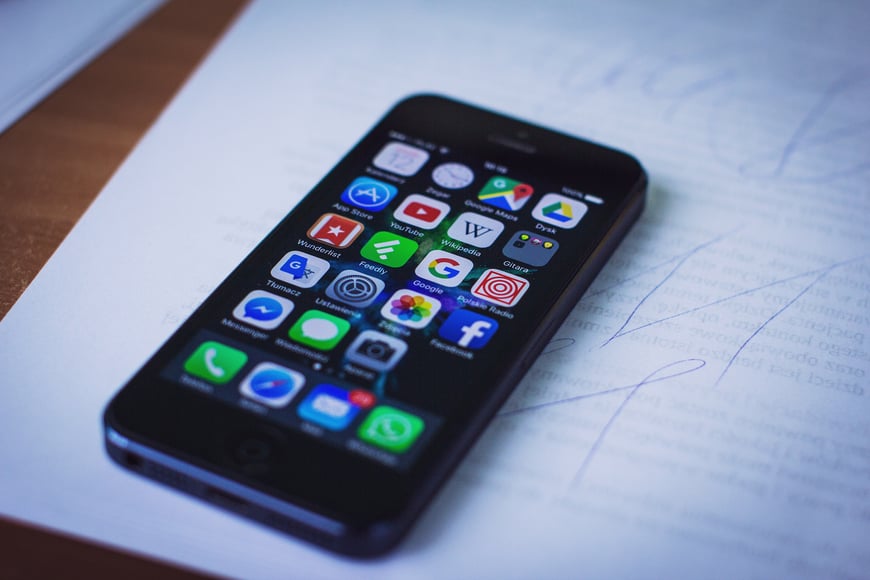 Parents see the progress and have control
Through educational apps, you are teaching Jewish Studies in a way that transcends the confines of your classroom. An app with milestone achievements works as well at home as it does in class. You can introduce an educational game where progress is governed by passing quizzes, and have your class reach new levels by playing at home with their family. As the parents are now getting involved in the game, they get a feel for the curriculum you are teaching their children. They see how your students' enthusiasm for the subject matter increases and can now, should they choose to do so, play a more active part in their child's Jewish education. Your students' parents will appreciate this kind of transparency and consistency, which will empower you to be even more creative as you teach.
It brings all parties together
Using educational apps in the classroom, you are basically bringing the community together as students, parents, and you, the teacher, work from a common platform. Using these tools, you can even contribute your own knowledge to help the community's database grow. Apps like JI Tap give you the tools to create your own game, your own app or otherwise share your own ideas, and that of your students, with the rest of the community. That is a powerful tool to have.
To explore further, the different options available when it comes to technology in the classroom, download our latest guide How To Become A 21st Century Educator below: