Easy as 1,2,3: Creating classes, assigning exercises, checking progress
Times for educators have never been more uncertain and challenging with school closures and gatherings cancelled throughout the globe due to COVID-19. While traditional teaching methods may be put on hold for the coming weeks, there is a real focus on digital resources and edtech in general.
With Ji Tap Pro, you can offer students your teaching remotely and check their progress all the same.

Engaging students with remote learning on Ji Tap

Step 1: Selecting/ creating your content

Ji Tap has more than 10 000 games ready to be played (on tablet and computers) by your students, so browse and find the right ones for your classes. If you can't find what's perfect for you, then now is the time to create resources.
Unsure how to do it? Have a look at our online tutorials that will provide you with a step by step guide. https://jitap.net/store/course/36/
Did you know you can also create on computers? Check out the tutorial here.
Happy with your games, you can group them in courses that you can assign to your students as homework.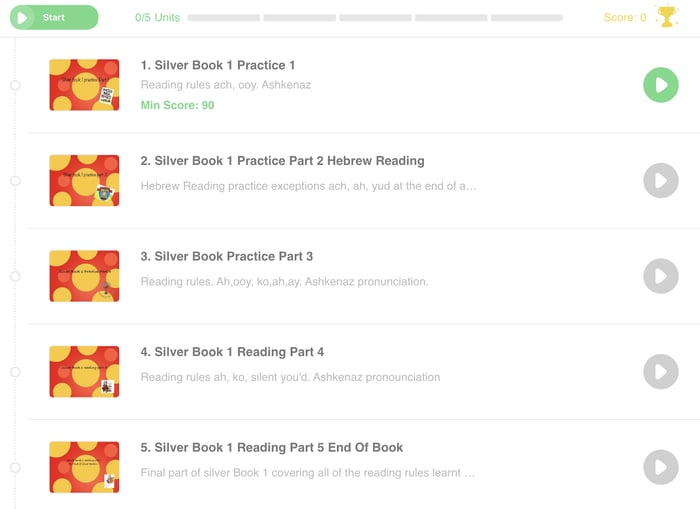 Step 2: Creating your classes and assigning resources


For pro users, if you haven't already created a class, now is the time! Go to My Dashboard and set up your classes with your students.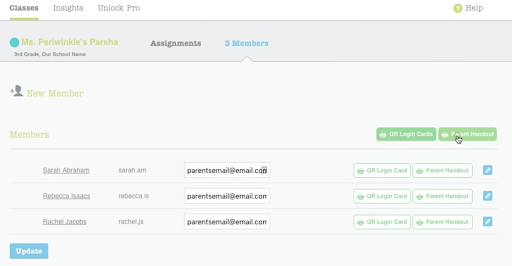 Unsure how to do it? Then watch this tutorial.
Once your classes are set, you can easily assign resources with notes and deadlines. Your students will be notified and once they log in, they'll just have to accept the new class and start learning.

Step 3: Check individual progress on your Dashboard

On your Dashboard, check your class' results easily and in one glance.
Your students didn't understand a concept? You can drill down inside a resource and see exactly what is unclear.



We hope these steps will help educators keep on teaching, even remotely, and allow students to carry on learning outside the classroom.

For those who'd like to know more, we are setting up some free webinars to help you with those steps. Please sign in here at the bottom of the page.